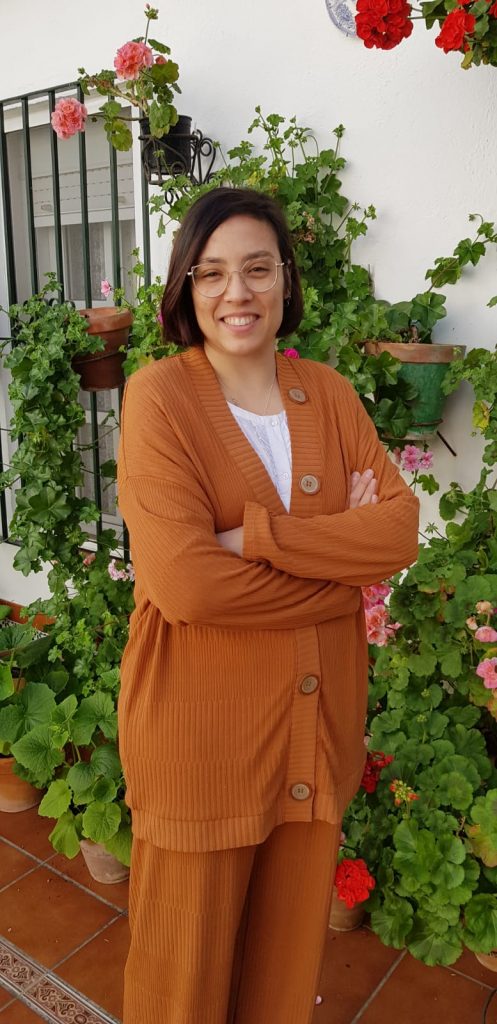 Hello! my name is Clara Isabel Rodríguez and I'm a certified kindergarten teacher.
Friends, social movements, several summertimes at schools and standard kindergartens lead me to come up with this pedagogical approach, which suits beautifully to my way of understanding the world and teaching respectfully according to children's needs to be exact.
In light of these concerns alongside other aspects such as classroom ratio or required irrelevant degrees learning had become a mere acquisition of knowledge which ignored its true value making it hard for me to focus on my true goal: to bring about the physical, emotional, social and cognitive development of the child so that they may one day be fully free individuals in society. These are the motivations that led me to become a Waldorf teacher.
A healthy social life is found only when, in the mirror of each soul, the whole community finds its reflection, and when, in the whole community, the virtue of each one is living. Rudolf Steiner
One year went by during my practice in our school and I had the great opportunity to be part of the teaching staff in 2018, involving myself passionately in this pulsing project in Andalusia.
As the flower announces the fruit, so the childhood of man is the promise of his future life. Rudolf Steiner.