Fundraising Campaign
This year we have to prepare the classroom for the new first class of Primary and we also have to adapt the new building for the Kindergarden. We build this school together! Thank you for your collaboration! #Fundraising campaign #Spendenaktion
I want to donate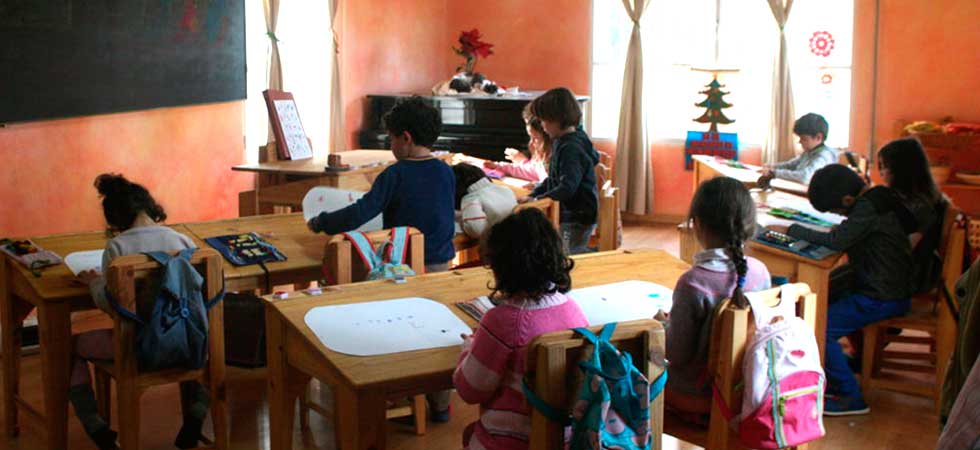 The school grows
As it has became tradition every year at the end of the school year we launch our fundraising campaign to prepare our beloved school for the coming year that we are all looking forward to. We will have a new primary classroom and we need to equip it with furniture.
#TheSchoolGrows #Die Schule wächst
Kindergarten
In the academic year 2020-21, the kindergarten will be in a new building to continue growing and to continue welcoming boys and girls from 3 to 6 years old. We need to create new toys and equip the space with material. For this we need your help.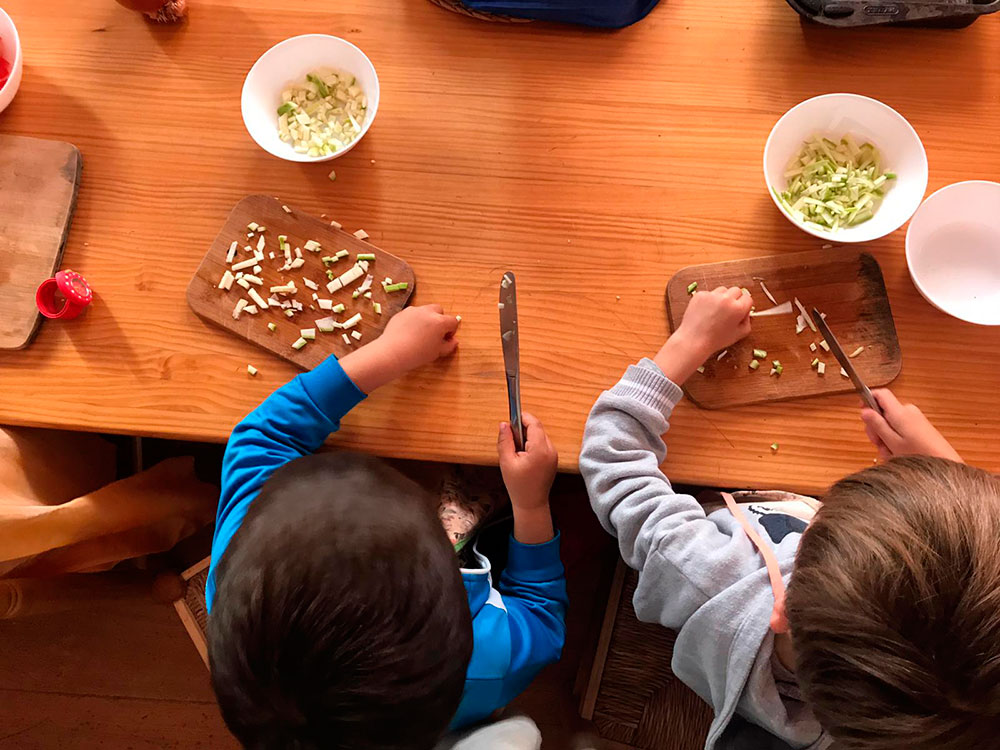 Help us achieve our goal!
Objective: 1.750 €, End of campaign: 15 de Julio
Every donation, however small, is valuable. Thank you very much on behalf of the entire Girasol community!

What are we going to do with the raised funds?
Elementary
Material to build the wooden tables and chairs of the new first class
Blackboard
Watercolor cabinet
Kindergarten
Wooden games and toys for the classrooms
Restrooms adaptations
Swings and games for the garden
Contact Us if you Need More Information