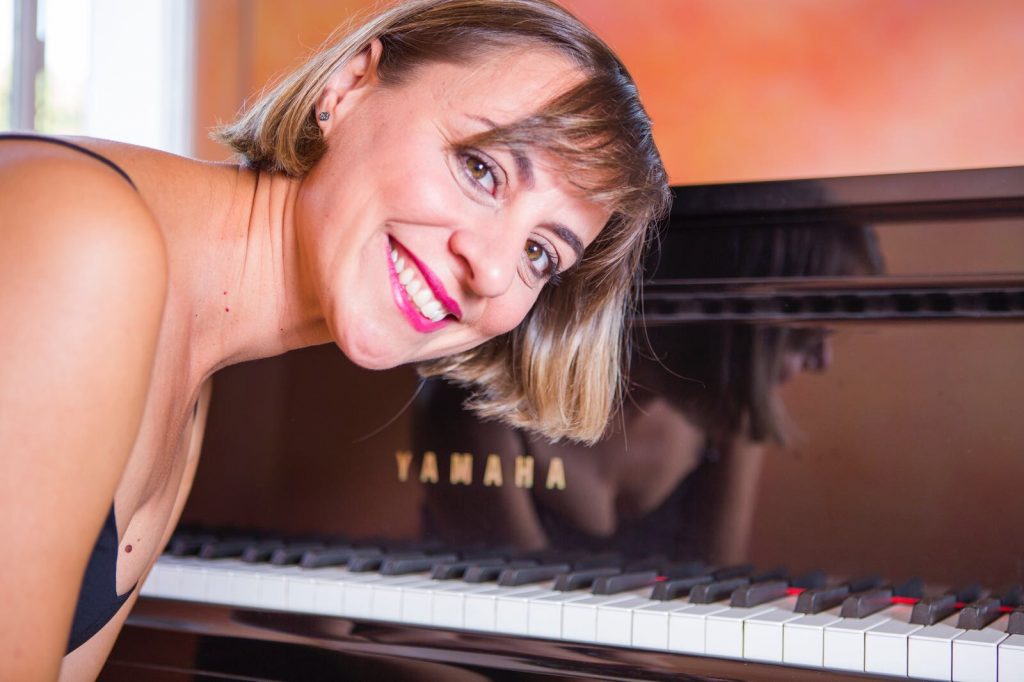 After my studies in Spain as a senior piano teacher, I moved to Paris to complete my musical training at the Rueil CNR. After that, I moved to Germany where I continued my studies graduating from the Musikhochchule in Frankfurt/M. It was in Germany where I got to know the movement of Waldorf Schools and began to fall in love with the way of understanding education and life itself. Once I was back in Spain, I took a master's degree in Orchestral Performance at the UNIA together with a master's degree in musical education at the UGR. In search of a different approach towards initial instrumental education, I began my teacher´s training Waldorf pedagogy with a specialization in kindergarten in Madrid and then I completed my Waldorf Teachers Training Program with a specialization in Waldorf primary teaching in Seville. I have worked for 14 years as a piano teacher at different elementary and professional music conservatories in Seville and Cádiz. As a musician, I performed recitals in different cities of Spain, France and Germany.
In 2011 I began a new journey towards a new school and in 2012 I cofounded the Association Waldorf Sevilla Girasol and promoted the establishment of the school where I have proactively worked in its all-embracing development during the first seven years.
Currently, I am the coordinator of the musical area of the school and I teach music lessons in primary grades here at Escuela Internacional Waldorf Sevilla Girasol.