WE EDUCATE FOR LIFE
Waldorf education seeks the development of each child in a structured and cooperative environment with strong support in art and crafts.
DO, FEEL, THINK
Education comes from recognition, from discovery, from amazement, from expectation, it is a creative phenomenon, a manifestation of life.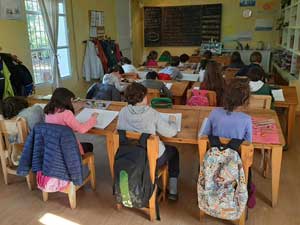 "Receive children with respect, educate them in love and let them go free" Rudolf Steiner
THE THREE CHARACTERISTIC FEATURES OF THE WALDORF SCHOOLS
Attention to the maturation moment of each student to give them time in their development processes.
Family participation in the day to day of the school.
Self-education and permanent teacher training.
EDUCATIONAL MODEL
Pedagogy based on trust in life and in the evolutionary development of the child, respecting their learning processes and allowing them to enjoy their childhood.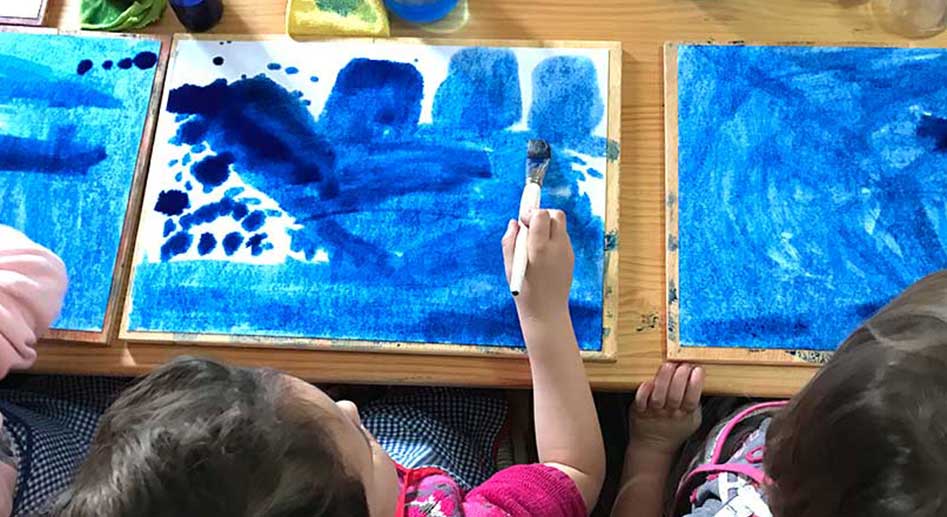 RATIO
Groups of maximum 15 students per teacher in spacious and airy classrooms.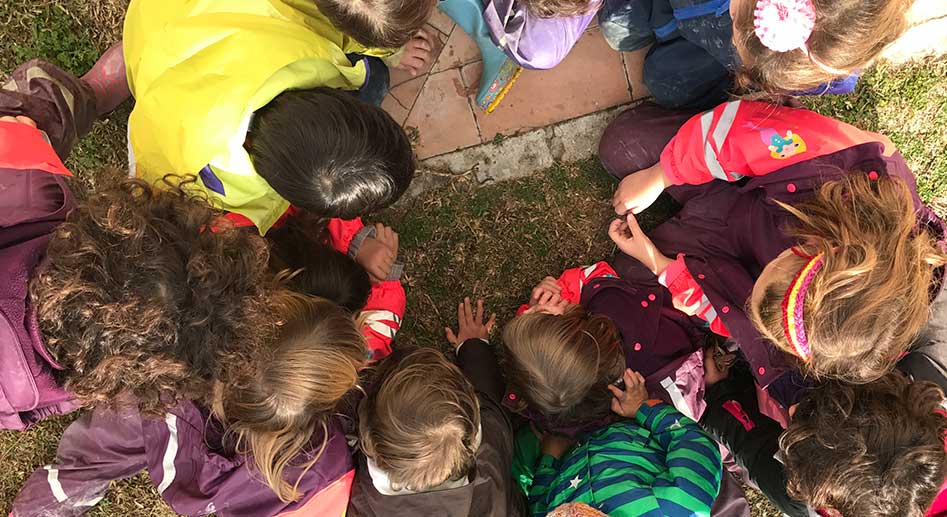 NATURE
Daily outdoor play and classes in the school garden in contact with the earth, trees, mud …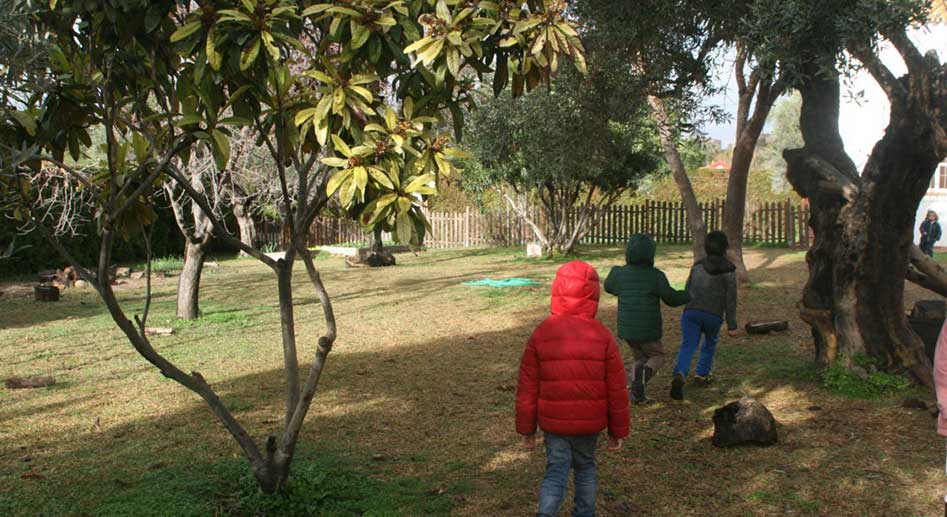 TELEPHONE
+(34) 955 543 483
Email
Info@waldorfsevilla.org