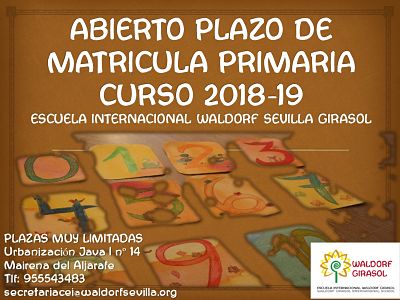 Last news! We open the enrolement period for 1st and 2nd grade of elementary school for the 2018-19 school year. Very limited places!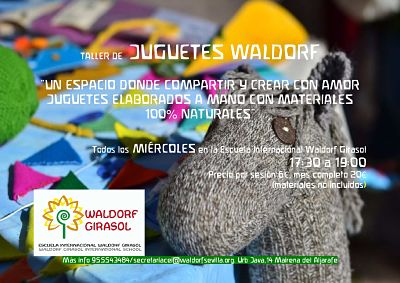 Buenos días, el próximo miércoles comenzamos otro taller para aquellos de vosotros que queráis aprender a hacer manualidades Waldorf. El taller, que tendrá lugar en nuestra escuela, Waldorf Sevilla Giraasol en horario de tarde, está dirigido a los adultos, y se...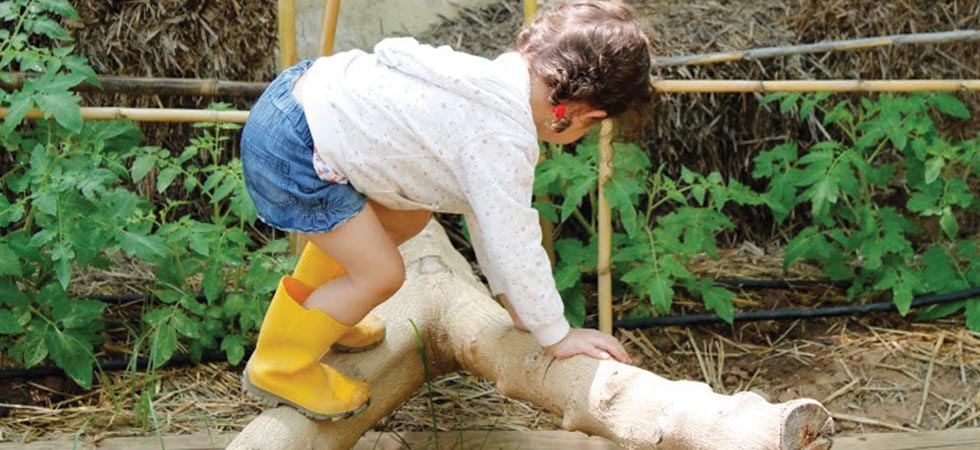 Only 9 days left to finish the first round of our crowdfunding campaign, and we are just about to get the minimum amount. Please, share and make it real! Have a nice weekend! Take a look to our Crowd Founding campaign!